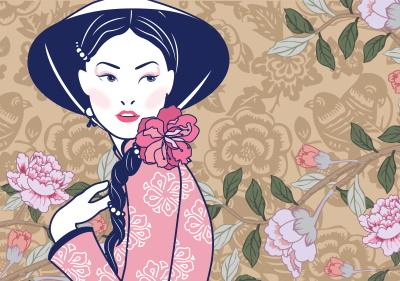 Our Story
Who is Miss Phay?
A symbol! Our concept and cuisine choices are represented by the story of an imaginary SouthEast Asian woman (Miss Phay). Our fictional Miss Phay grew up in Bangkok, with family roots in China, Vietnam, and Thailand.
In her own time Miss Phay emigrated to the United States, bringing her family stories and recipes and traditions. She is now presenting her culture, values and cuisine to Miss Phay Cafe customers! Come, taste and experience this story!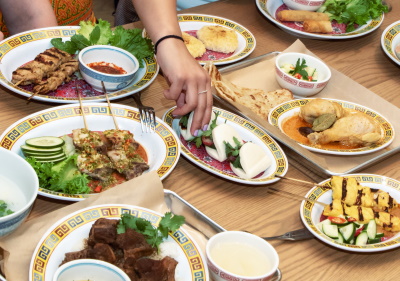 Corporate Catering
Safe and Easy
Let us take care of your next Office Event in a unique, tasty and Socially Distanced way! Together, we'll plan for providing excellent food and drinks, delivered to your location, with everything you need to impress your visitors, or show your appreciation for coworkers.